Established in 1985 as a small residential lawn care firm we have evolved into a small but premier maintenance firm. We offer everything from one-visit improvements to full-scale year round residential and commercial property maintenance services.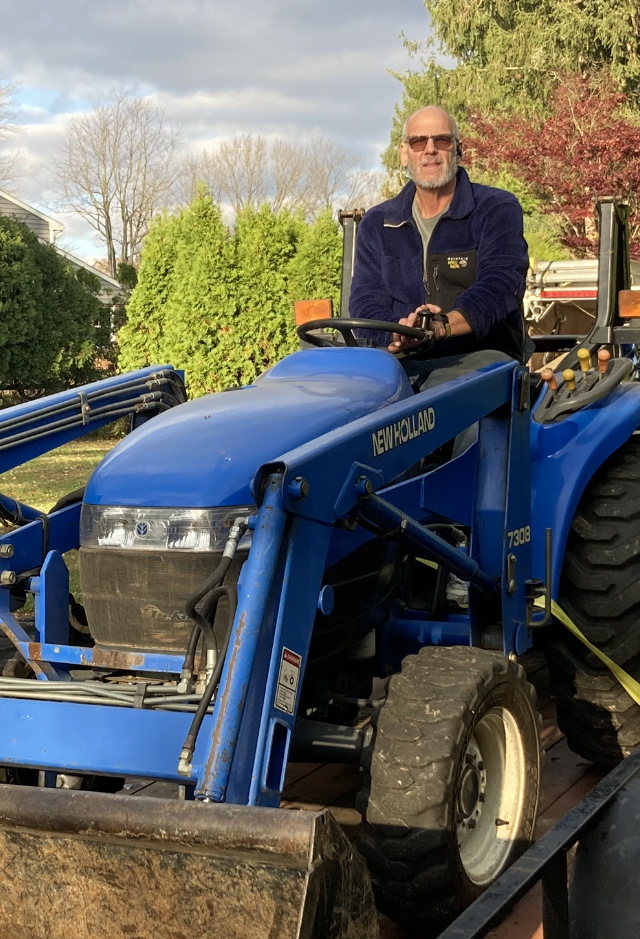 We also proudly serve numerous churches and local maintenance corporations and homeowner associations or HOA for short. From spring pruning, mulch, and flowers, to fall leaf removal and complete snow services we provide for all your needs.
We also network with a great group of talented contractors that can provide almost any service you could need. Please contact us to discuss your needs.